We create customer data platforms and advanced analytics solutions tailored to the needs of payment providers, insurance and financial companies.
Data platform
Manage customer data efficiently
Our customer data management solutions include powerful capabilities for inbound and outbound data integrations at any scale. We help financial companies to collect data in batch and stream modes from their internal sources, partner systems, mobile apps, and many more. The consolidated data and insights can be streamed back to partners, internal teams, ad networks, and more.
ML platform
Simplify AI/ML productization
Our customer data management solutions provide capabilities for efficient experiment tracking, model versioning, feature management, and production model deployment.
This helps to rapidly deliver projects around personalization, lifetime value estimation, churn prevention, default risk scoring and more.
Data platform
Monetize your data
We help financial companies to monetize their data by providing advanced insights, marketing services, and risk analytics to their partners. We make it possible using our extensive expertise in data engineering, MLOps, marketing sciences, and machine learning.
Data platform
Be confident in your data
Our customer intelligence solutions come with a comprehensive set of data quality, privacy, and integrity checks. This help to prevent major data issues and provide quality guarantees to business users and partners.
ML platform
Provide advanced insight
We are instrumental in developing advanced personalization, risk scoring, and fraud detection models and algorithms. This helps to create customer intelligence platforms that provide advanced insights to internal teams, improve and personalize customer experience across multiple channels, and provide analytics and marketing services to external partners.
ML platform
Improve customer engagement
We develop state-of-the-art personalization and targeting models that help financial companies to strategically improve customer engagement. These models are focused on determining the optimal action sequences that maximize customer lifetime value, optimize product usage, and prevent churn and complaints.
Ready to improve your customer engagement?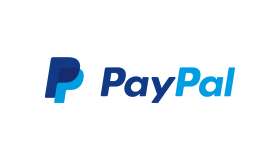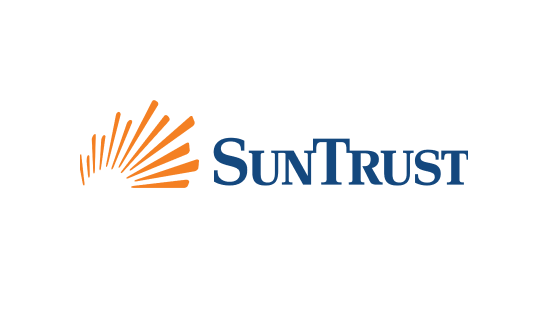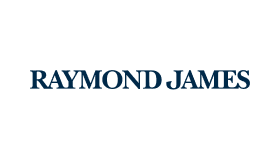 Retail
Hi-tech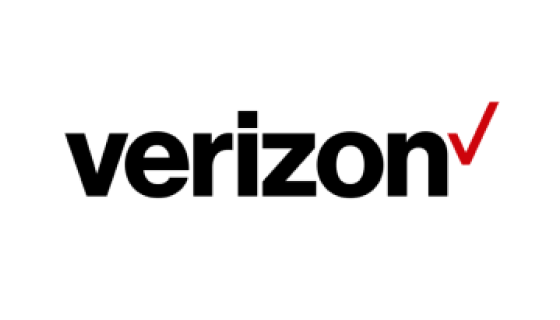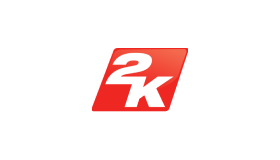 Manufacturing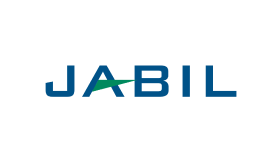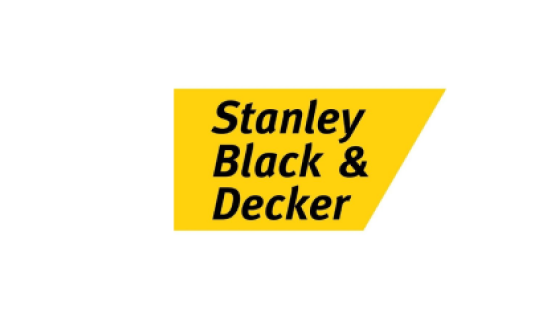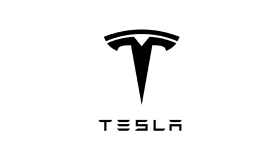 Finance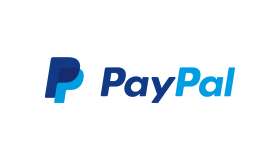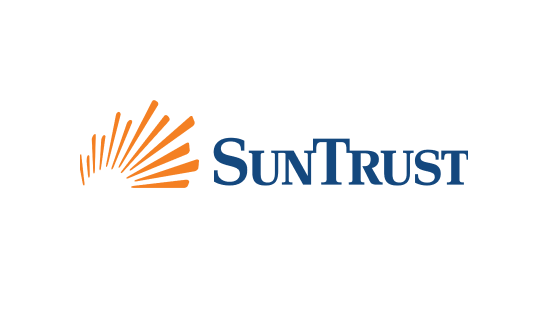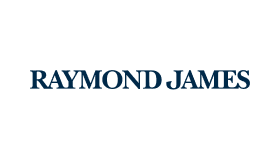 We provide flexible engagement options to help you build a personalization platform faster. Contact us today to start with a workshop, discovery, or proof of concept.
Workshops
We offer free half-day workshops with our top experts in marketing technology and customer analytics to discuss your customer intelligence strategy, challenges, optimization opportunities, and industry best practices.
POC
If you have already identified a specific use case that can be solved using data science and other customer intelligence technologies, we usually can start with a 4-8 weeks proof-of-concept project to deliver tangible results for your enterprise.
Discovery
If you are in the stage of requirements analysis and strategy development, we can start with a 2-3 weeks discovery phase to identify right use cases for customer intelligence and personalization, design your solution using industry best practices, and build an implementation roadmap.
Read more on advanced customer intelligence
This report provides an overview of recent advances in customer intelligence by examining 10 industrial case studies. These case studies were selected from the consulting practice of Grid Dynamics and public reports to cover the most important, common, and innovative trends in data science and machine learning methods used in modern customer intelligence and marketing analytics.The report covers the following 4 major areas of active research and industrial adoption:
Deep learning models that incorporate a wider range of signals and data, including textual and visual data.
Deep learning models that process sequences of events, including User2Vec models.
Reinforcement learning models for dynamic and strategic optimization of marketing actions.
Econometric and deep learning models that quantify financial and operational risks.
Read more on customer analytics and personalization
Would you like to learn more about economic and algorithmic foundations of customer experience optimization? We published a 500-pages book on enterprise data science that is available for free download, and there is a whole chapter on price and promotion management in it.
If you have any additional questions, please feel free to reach out to our experts directly
More enterprise AI solutions