We help entertainment and video game companies to build state-of-the-art personalization platforms and improve their products using AI-powered tools.
Engagement
Personalize in-game and in-app experiences
We use both traditional personalization models and innovative technologies such as reinforcement learning to optimize in-game and in-app offers and user experiences. Our solutions are designed to provide customizable balance between long-term and short-term results, customer engagement, and monetization.
Engagement
Maximize customer lifetime value
Our experience personalization platforms provide unique models and algorithms for strategic optimization to maximize long-term customer engagement and value through a sequence of personalized interactions.
Operations
Prevent fraud
We create advanced models for detecting fraud related to virtual currency operations, loyalty points, and programmatic game playing. These models help to reliably detect the cases of fraud minimizing the impact on normal users.
Development
Fine-tune the game balance
We develop reinforcement learning agents and other tools that help to fine-tune the game balance and solve other design problems. These methods provide significant improvement over the traditional methods.
Ready to improve your customer engagement?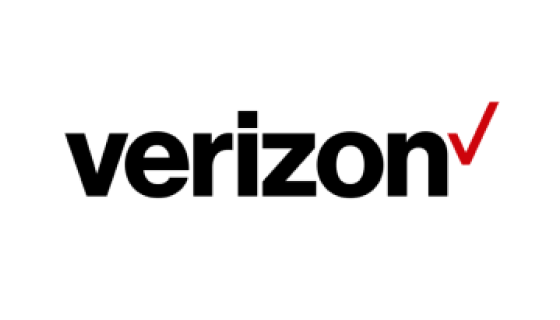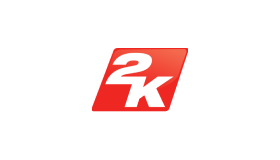 Retail
Hi-tech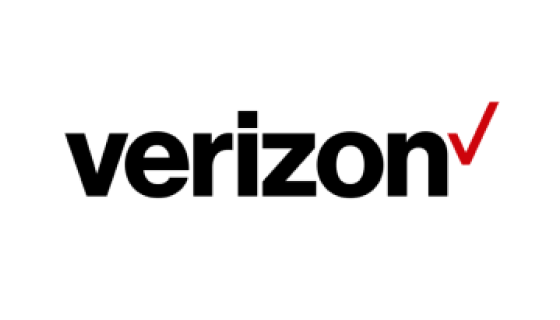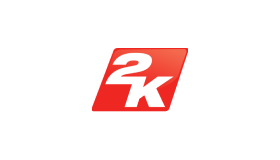 Manufacturing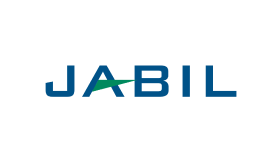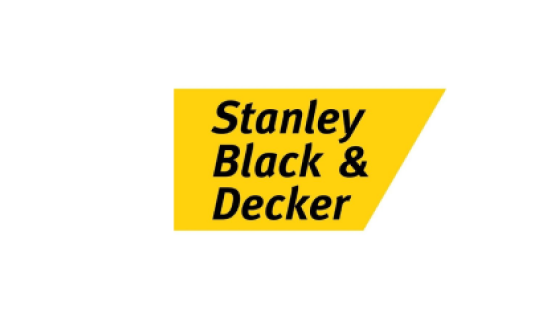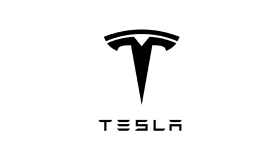 Finance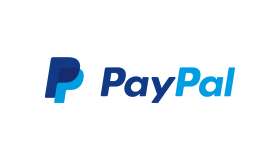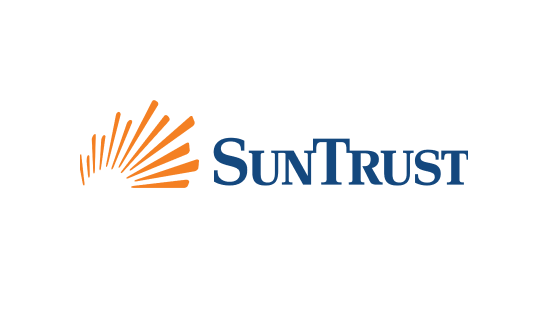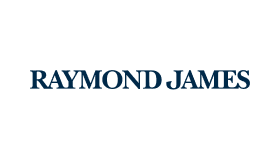 Plug-and-Play architecture
We use state-of-the-art technology to minimize the engineering effort and productization complexity. Our personalization platform can learn from app/game logs and iteratively produce action policies (decision making models) that can be deployed directly to production.
Array of analytics models
We create various AI/ML tools for app and game developers: fraud detection models, balance tuning, price optimization, and more. These tools help to improve productivity of the development and operations teams.
We provide flexible engagement options to help you build a personalization platform faster. Contact us today to start with a workshop, discovery, or proof of concept.
Workshops
We offer free half-day workshops with our top experts in marketing technology and customer analytics to discuss your customer intelligence strategy, challenges, optimization opportunities, and industry best practices.
POC
If you have already identified a specific use case that can be solved using data science and other customer intelligence technologies, we usually can start with a 4-8 weeks proof-of-concept project to deliver tangible results for your enterprise.
Discovery
If you are in the stage of requirements analysis and strategy development, we can start with a 2-3 weeks discovery phase to identify right use cases for customer intelligence and personalization, design your solution using industry best practices, and build an implementation roadmap.
Personalizing in-game experience using reinforcement learning
Problem
Personalize in-game experience
Reduce model development effort
Increase long-term engagement / LTV
Grid Dynamics' solution
Reinforcement learning based personalization platform
MVP delivered in 8 weeks
Results
Up to 25% dollar-per-user improvement compared with the baselines
Read more on customer Intelligence and personalization
Would you like to learn more about economic and algorithmic foundations of customer experience optimization? We published a 500-pages book on enterprise data science that is available for free download, and there is a whole chapter on price and promotion management in it.
If you have any additional questions, please feel free to reach out to our experts directly
More enterprise AI solutions