Our omni-channel price management solutions help leading retailers to optimize promotions, personalize offers, and prevent profit loses.
Strategy
Optimize your pricing strategy
We provide tools that help to optimize price and promotion strategies for each product based on various factors such as price sensitivity, profitability, and stage of the life cycle.
These tools are backed by powerful statistical models that can evaluate different pricing strategies even for new and slow-moving products without sales data.
Planning
Find the best strategy for each product
Our tools are able to evaluate price and promotion plans for individual products, product groups, and categories taking into account complex factors and effects such as cannibalization, halo, and pull forward. Evaluation models are able to produce both short and long-term demand, revenue, and profit forecasts that further guide the price setting process. The forecasting and evaluation models are further combined with various solvers to optimize prices for replenishable and seasonal products and detect new promotion opportunities.
Execution
Enable dynamic pricing
We build best-in-class price management models that incorporate competitor pricing, historical sales data, inventory constraints, and many other factors to autonomously optimize pricing. These models can be directly integrated with digital channels and marketplaces to optimize price in real time.
Execution
Personalize offers in real time
We provide offer and promotion personalization components that help to increase customer engagement and reduce cart abandonment rates using real time scoring techniques. These models account for customer demographic and behavior data, product and customer similarities, and many other factors to make optimal price and offer decisions.
Execution
Integrate with marketplaces
Our algorithmic price management solutions support integration with major marketplaces such as Amazon and other 3rd parties to optimize prices dynamically through marketplace APIs.
Measurement
Understand your ROI
ROI measurement in B2C environments is complicated because of various cross-product effects such as cannibalization and halo. We use advanced machine learning methods to quantify these effects and make necessary corrections in the ROI estimates. This helps to produce trustworthy reports and avoid misleading results.
Contact us to discuss your project
Retail
Hi-tech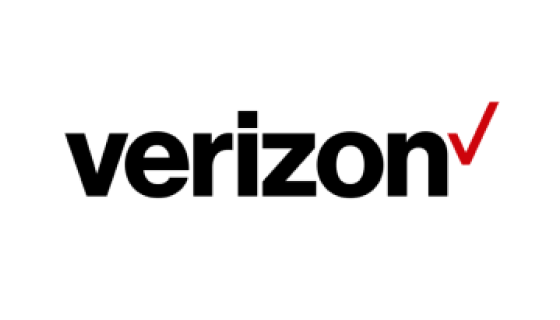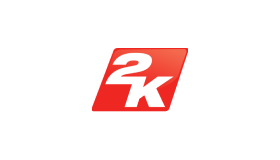 Manufacturing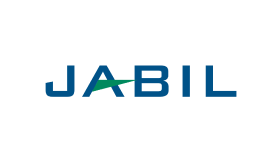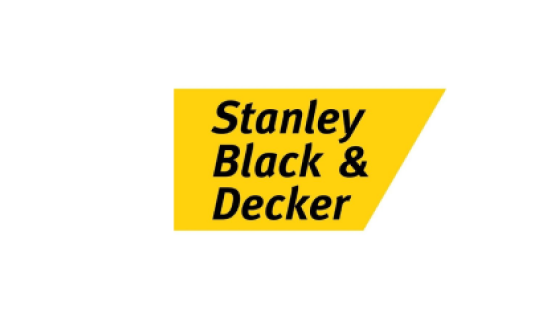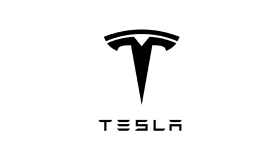 Finance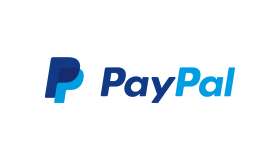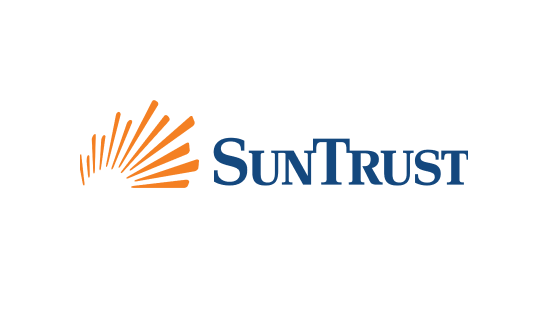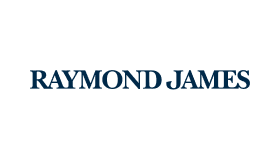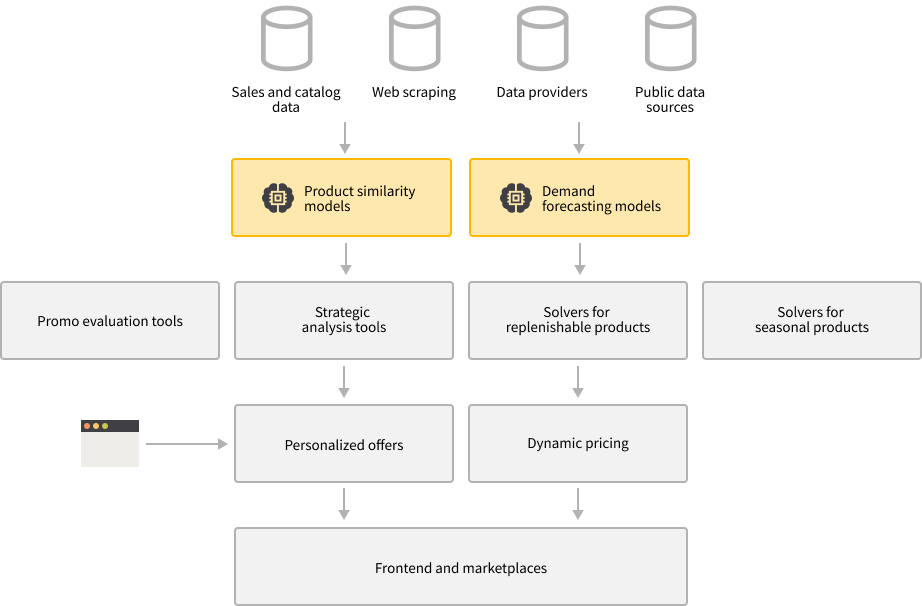 Data collection and extrapolation
Our price optimization pipeline usually starts with advanced data collection components and extrapolation models that help to improve catalog coverage even for slow-moving and new products.
Advanced planning tools
We use state-of-the-art demand forecasting models that account for complex effects such as cannibalization and halo. These models are integrated with convenient interfaces for strategic analysis and scenario planning.
Personalization models
We provide a comprehensive set of propensity models that help to dynamically determine optimal offers and discounts accounting for both profitability and customer satisfaction metrics.
We provide flexible engagement options to help you build a personalization platform faster. Contact us today to start with a workshop, discovery, or proof of concept.
Workshops
We offer free half-day workshops with our top experts in marketing technology and customer analytics to discuss your customer intelligence strategy, challenges, optimization opportunities, and industry best practices.
POC
If you have already identified a specific use case that can be solved using data science and other customer intelligence technologies, we usually can start with a 4-8 weeks proof-of-concept project to deliver tangible results for your enterprise.
Discovery
If you are in the stage of requirements analysis and strategy development, we can start with a 2-3 weeks discovery phase to identify right use cases for customer intelligence and personalization, design your solution using industry best practices, and build an implementation roadmap.
If you have any additional questions, please feel free to reach out to our experts directly
Read more on advanced price optimization
This white paper describes the functional design of a price intelligence platform that extensively uses data science and machine learning methods to provide state-of-the-art decision support and decision automation capabilities. The white paper covers the following aspects of pricing analytics and revenue management:
Advanced decision support systems for strategic pricing analytics
Predictive and prescriptive analytics for optimization of pricing actions
Automatic decision making for real-time and personalized price optimization
Advanced statistical analysis for measurement and decomposition of observed sales and demand data
More enterprise AI solutions