Voice is the next big thing
As voice-powered AI devices like Amazon Alexa and Google Home enter households in huge numbers, speech recognition and natural language processing are advancing by leaps and bounds. By 2022, 50% of American consumers are will have at least one AI device at home. They will be engaging with AI programs in human-like conversations on a regular basis.
Consumers are already ordering diapers, light bulbs and flowers via their AI assistants. In fact, 22% of AI device owners have purchased something using their device. They also want to use these devices to check the status of the order or find out about a sales event. While Amazon has been pouring its massive resources into integrating Alexa with Amazon products, retailers are yet to embrace voice applications and put their products in front of customers via AI channels. This has to change, soon.
Try our demo app yourself
Grid Dynamics has made the Grid Genie technology demo available to everyone. Camera Genie is an experimental conversation AI platform developed by us. It shows how an e-commerce site would guide a customer through camera selection and purchase based on feature preferences.
Just say "Alexa, open Camera Genie" from any Amazon Alexa device to start a conversation with our Alexa Skill.
Camera Genie is strictly experimental. Feel free to try anything, including the ordering system. You don't have to worry that you are actually ordering anything, it's not connected to any actual stores.
The 3 pillars of Grid Genie architecture
Sophisticated dialog management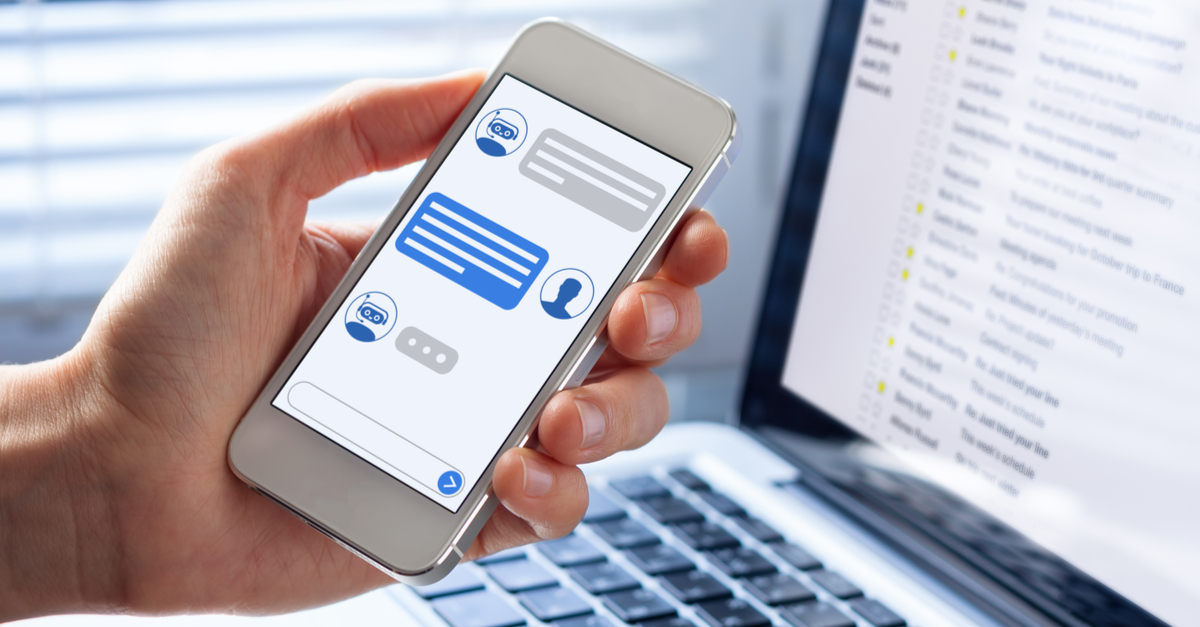 Grid Genie is designed for conversational applications, so complex, branched dialog is required to understand the user's intent, discuss preferences and features, and describe the recommended products. The dialog manager is therefore a central component of our conversational platform.
Open, flexible and pluggable parts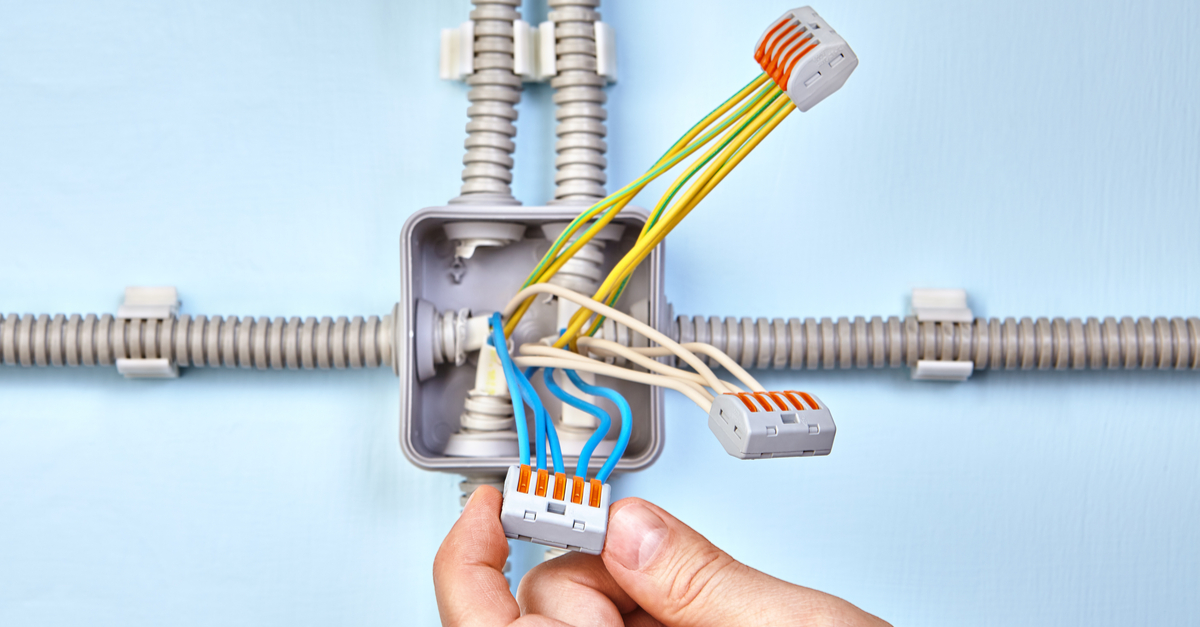 Built with a set of powerful, open source components and technologies. Flexible architecture makes it easy to add more conversational agents and integrations with other APIs.
Powerful NLP and search technology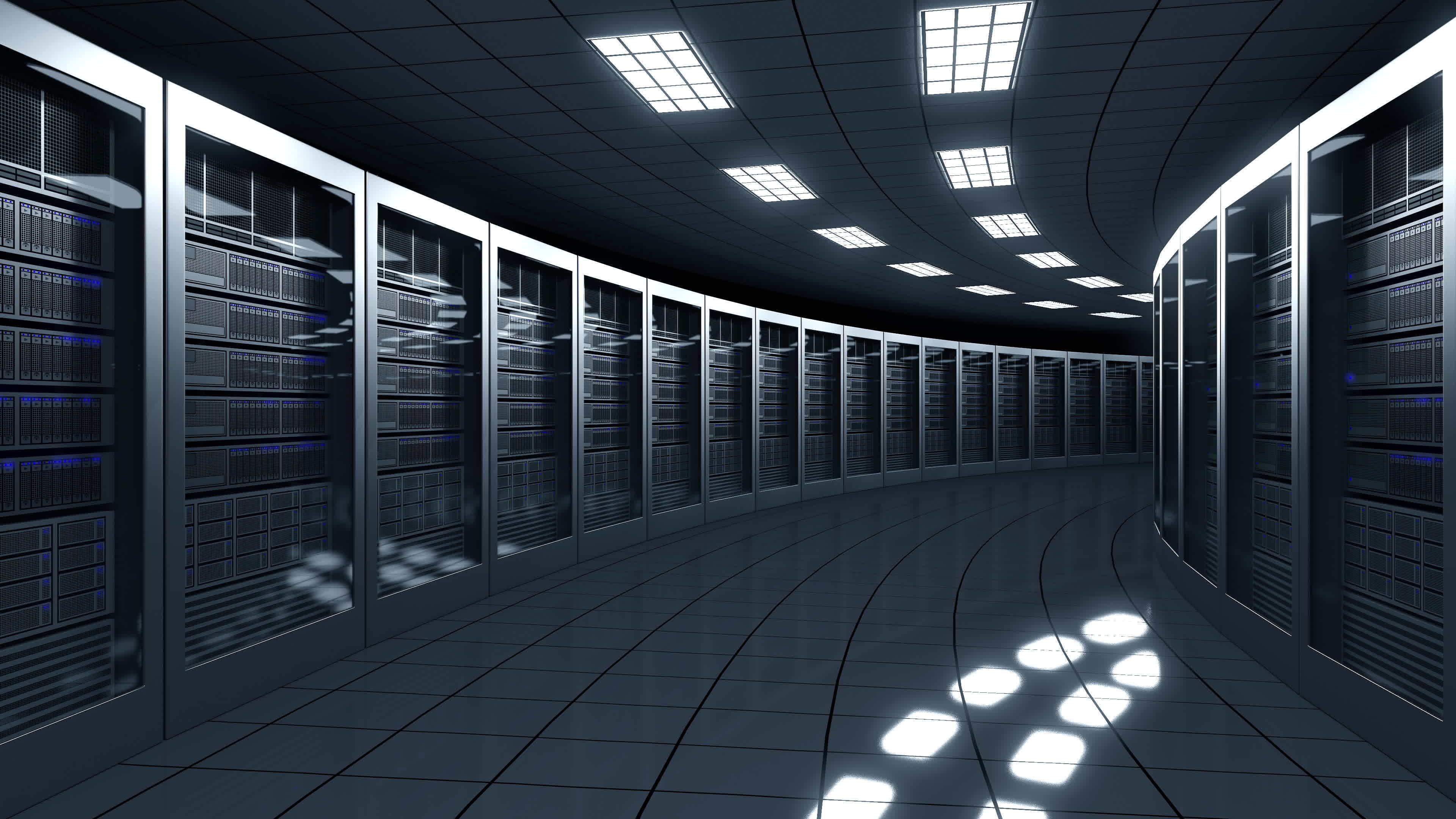 We see conversational AI as an evolution of search technology. Enriched with Natural Language Understanding and a new ability to clarify and shape a user's intent via a conversation, search technology shines as a core component of a modern conversational system.
The technology behind Grid Genie conversational AI platform
Open source
Built with a set of powerful, entirely open source components and technologies.
Pluggable cutting-edge NLU models
State-of-the-art NLP models are used to solve tasks like Intent and Entity extraction. We use various transfer learning techniques to adapt the solution to other domains.
Domain taxonomy
A domain knowledge taxonomy is used by system components to understand domain-specific terms and extend NLU models with new knowledge.
Additive dialog and domain skills
Grid Genie applications advance over time by adding new domain skills and types of dialog, like loyalty management and FAQs respectively.
Out-of-the-box support for popular channels
Alexa, Google Home and Facebook Messenger are supported in the platform with extensively tested adapters.
Omnichannel support
Grid Genie is an omnichannel platform: customers can ask an Alexa device a question, and get their response via Facebook Messenger.
Test automation and continuous delivery
The Grid Genie team has developed many tools to facilitate Continuous Integration and Continuous Delivery (CI/CD) to tackle the new challenge of automated testing voice applications.
Convenient dialog writing and testing tools
UX experts create dialogs in a non-coded UI text editor. The dialogs are automatically compiled and deployed, allowing writers to improve dialogs without developers.
Microservices architecture
Every component of Grid Genie architecture is a microservice accessed via RESTful API. This is why each component can be extended or replaced without breaking the system.
Containerized deployment
All Grid Genie microservices are deployed as Docker containers over a Kubernetes fabric, and can be upgraded, scaled and redeployed without bringing the system down.
A flexible, scalable architecture
Grid Genie was developed by Grid Labs as an open blueprint to enable retailers to quickly assemble powerful conversational commerce applications. Built with 100% open source technologies, it can run on any cloud and integrate with any in-house system. Every component of Grid Genie is a microservice that can be extended or replaced with an alternative implementation based on a different technology stack.
Learn more about Grid Genie and conversational commerce