Users have become accustomed to using conversational devices
As people become accustomed to Amazon Alexa or Google Home, they are learning that a conversational user interface (CUI) is an intuitive way of interacting with digital channels. According to data published by Voicebot, the number of Amazon Alexa skills in the U.S. more than doubled over 2018. Not having a voice application for your site will soon become a competitive disadvantage.
Using conversational AI blueprints to accelerate development
Grid Dynamics' blueprints can dramatically accelerate time-to-market while improving the design quality of your custom-specified conversational AI system. We design and implement key architectural aspects as internal R&D (Grid Genie). We then apply our knowledge to your specifications. You get an application you control and own, with a low cost of ownership.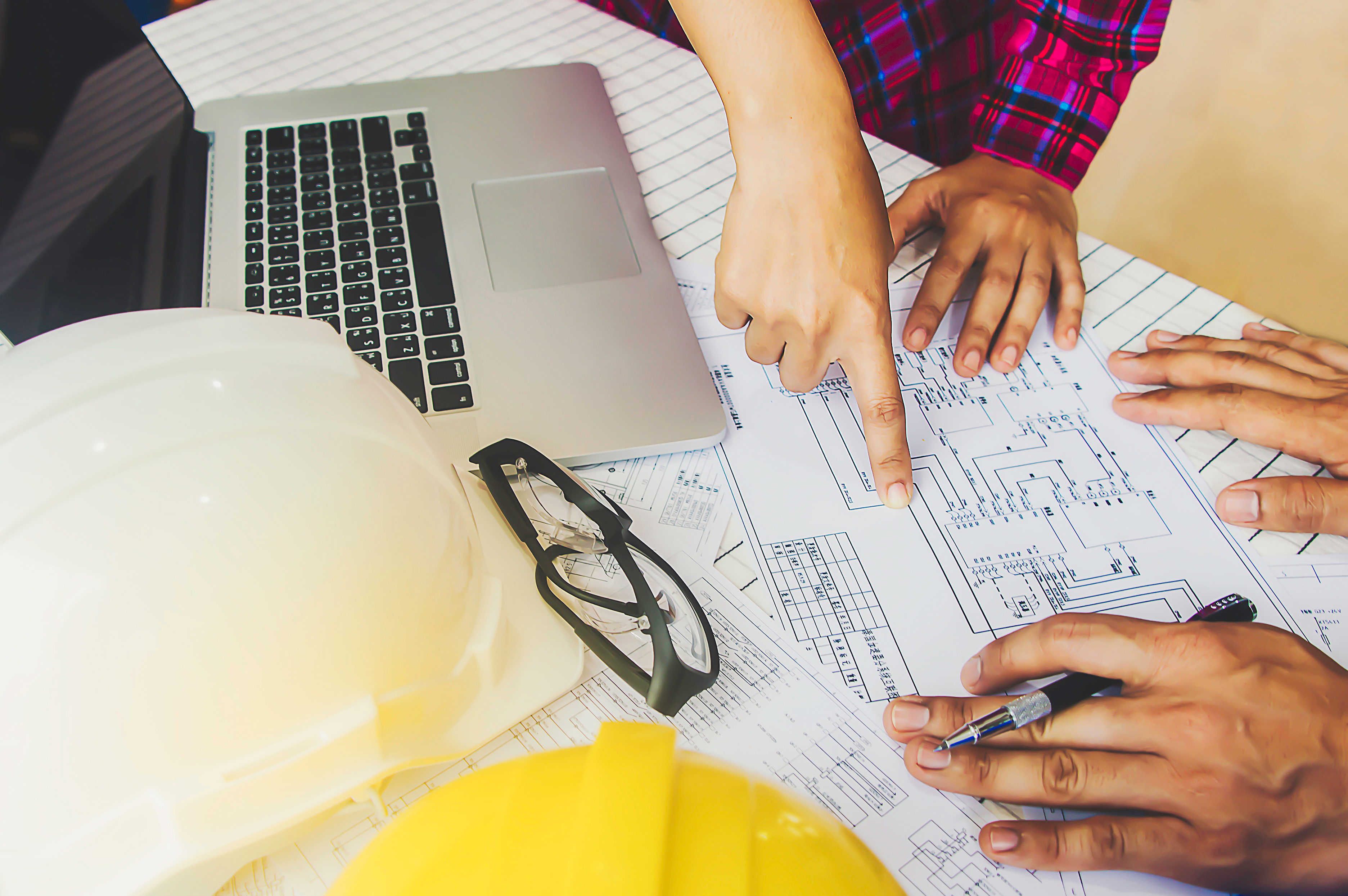 The evolution of conversational AI
Today: FAQ assistants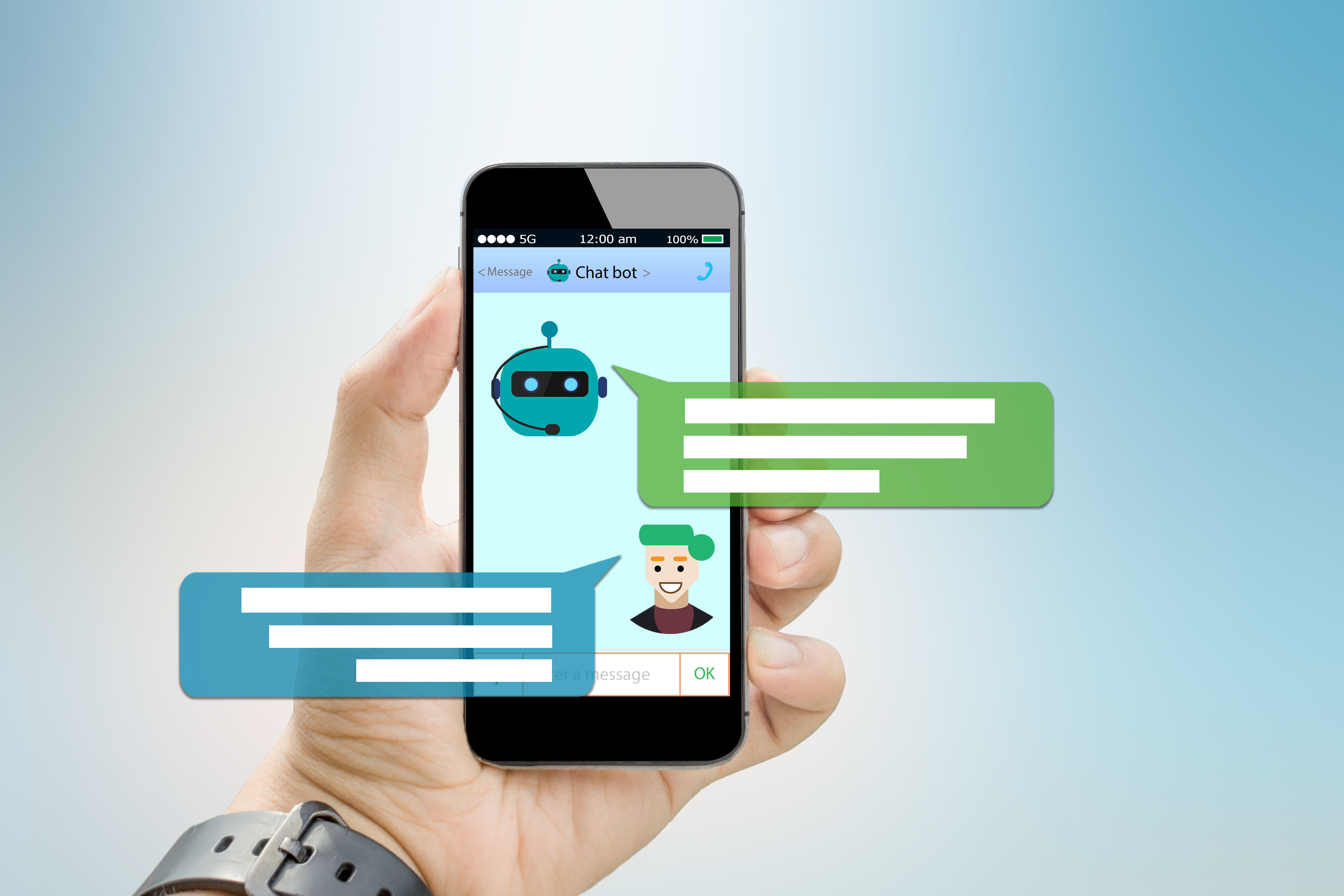 Chatbots are in wide use today. They are typically used to answer simple questions. For example, you may ask a hotel reservation chatbot, "are there rooms available for this weekend?" The chatbot can access the appropriate information database and deliver the answer in a natural language.
Emerging: virtual assistants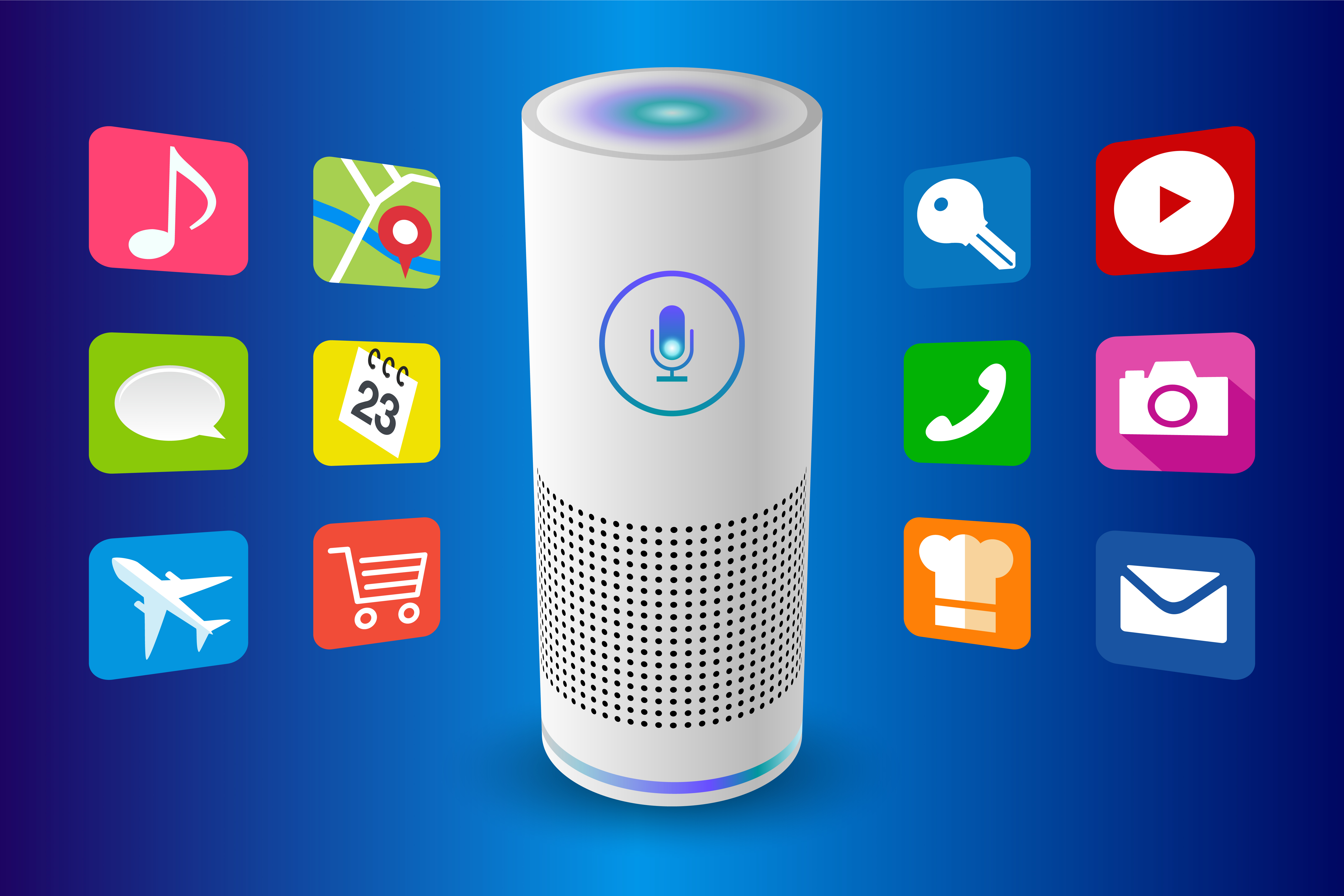 Virtual assistants contain the capabilities of chatbots but extend the capabilities to performing simple, well defined tasks. A hotel reservation virtual assistant could be requested to, "book a room this weekend for two persons". Virtual assistants have some simple dialog skills, usually limited to "slot filling", gathering minimal information to fulfill the current requested task.
The Future: contextual assistants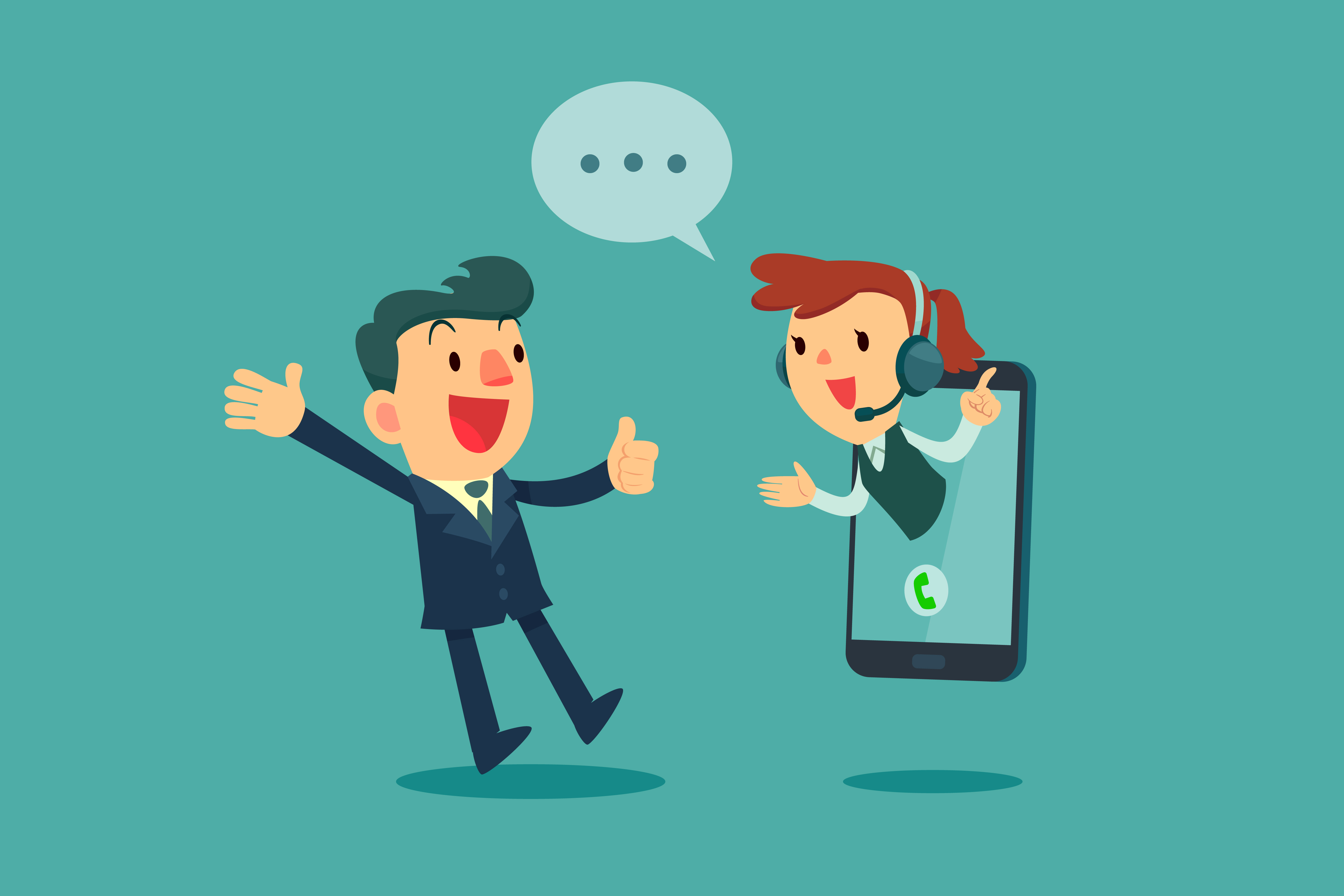 Contextual assistants feel much like holding an actual conversation with another human being. The dialog is more natural with context remembered throughout the entire conversation, and it is much more sophisticated than merely slot filling.
Our approach to conversational AI development

Build using open source technology
Grid Dynamics utilizes state-of-the-art open source modules in your custom-designed application. Using well supported open-source modules ensures your application will remain relevant, regardless of future trends.

State-of-the-art NLP models
We use state-of-the-art NLP models to solve tasks like intent classification, entities and relation extraction, coreference and more. And various transfer learning techniques help to adapt the solution to other domains.

Data collection and dialog design
We help collect data and design dialogs for creating an intuitive conversational UX and successful certification for platforms such as Google Assistant and Amazon Alexa.

Manual and automated testing
Testing of conversational application introduces more challenges: many dialog branches, context switches, speech-to-text errors, unexpected inputs, and more. We help apply best practices for testing conversational AI systems.

Your app designed to your exact specifications
You are in total control. No need to settle for "one size fits all" off-the-shelf products. Grid Dynamics customizes everything we do to your specifications. If requested, we can also assist you in designing specifications to ensure you complete satisfaction.

We give you a time-to-market advantage
Our unique use of pre-designed architectural blueprints speed up development. By using proven practices and methods, we can have your application implemented quickly.

We apply our broad spectrum experience
Our experience covers designing and interfacing with your existing back-end processes or we can design a solution from the ground up.

Low total cost of ownership
Your application will not rely on closed, proprietary code requiring endless licencing fees. Our open solutions require no run-time fees. At project completion, you will own all development code and documentation.
The architecture behind conversational AI platform
Natural Language Understanding (NLU) forms the core technology of the conversational AI. The human utterance first passes through NLU module to be converted to machine-readable semantics. The machine can then fulfill the request and predict the next dialogue step. The enriched response is then converted back to conversational form through a Natural Language Generation module. This cycle of human to machine to human can continue until the dialog cycle is complete.

Natural Language Understanding (NLU)
Transforms conversational language into a form understandable by a machine, to extract information provided by a user and predict the next action in the dialogue.
NLU is powered by cutting-edge deep learning models and transfer learning techniques to solve various tasks like intent classification, entities extraction, coreference resolution, and more.
Dialog Manager (DM)
Dialog Manager is responsible for the state and flow of the conversation. Usually, it maintains the state of the conversation, routes incoming requests to specific dialog agents, supports context switching and more.
DM is a key component of the system that makes it easy to add new agents (skills) to the application.
Pluggable Dialog Agents
Dialog agents (skills) make it easy to add new abilities to the application. The dialog agent is the basic (reusable) unit of the dialog system which is responsible for some specific part of the conversation and can interact with your APIs.
Natural Language Generation (NLG)
NLG allows converting the predicted response into natural language. It can produce different response formats (text, SSML, images, ...) depending on channels and device type: voice only, large or small display, chatbot, ...
Grid Dynamics uses a variety of state-of-the-art open source and API resources
We can build out your CUI
Conversational user interface applications are here to stay. Users have become comfortable using a conversational user interface as a viable and intuitive information gathering option. The proliferation of smart speakers such as Amazon Alexa and Google Home opens an exciting new channel of consumer interaction. Make sure your company is on-board with Conversational AI.
Grid Dynamics can add a conversational user interface with a minimum disruption to your existing platform. By using your back-end databases, Grid Dynamics supplies the "glue" that makes it all work together. With fast development cycles and no ongoing licence fees, we will exceed you expectations!