Know where your money goes
Business problem
The complexity of the modern marketing environment is extreme - marketers have to deal with multiple channels, hundreds of activities and campaigns, and thousands of targeting, budgeting and merchandising parameters. It can be really difficult to quantify how all these interrelated factors are connected to business outcomes, and figure out how marketing budgets should be allocated across activities. Advanced statistical analysis can help to disentangle these complex dependencies and properly allocate budgets, improving the return on investments and reducing losses.
Our experience
Grid Dynamics helps its clients to build attribution and budget optimization models using state-of-the-art machine learning methods and techniques. Our core competencies include sponsored search auction (SSA) optimization and cross-channel spend optimization.
Continuous learning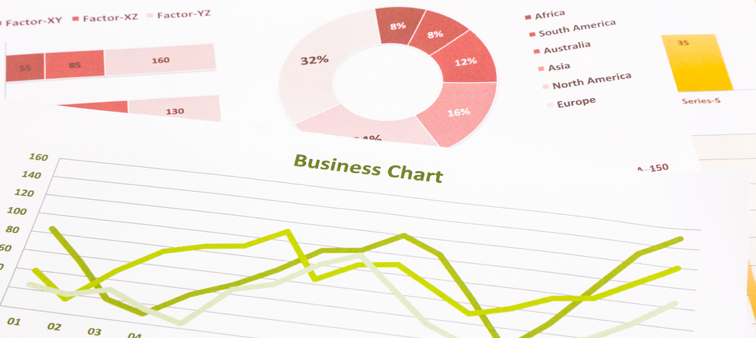 Our solutions continuously correlate marketing activity parameters (such as sponsored search bids) with business outcomes, and progressively learn the dependencies between them. The established dependency is used to optimize the activity parameters.
Smart testing & experimentation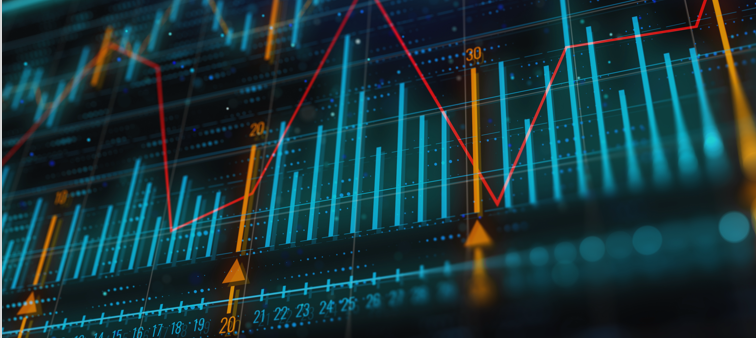 Parameter optimization in ever-changing environments requires testing and experimentation. Our algorithms optimize the exploration vs. exploitation trade-off and determine optimal parameters with minimal overhead.
Key features

Optimal bidding for sponsored search
Integrate with common sponsored search auctions such as AdWords to optimize keywords and bids.

Cross-activity optimization
Optimize parameters across multiple channels, campaigns and activities.
How marketing spend optimization works

Read more
Cross-channel marketing spend optimization using deep learning