Algorithmic price management is on the way
Business problem
Algorithmic pricing has been used for many years in the airline, hotel, and car rental industries, but is now being increasingly adopted in the retail and consumer packaged goods arenas, leading to more dynamic and personalized pricing decisions. For instance, the average duration for retail regular prices has fallen from 6.7 months in 2008–2010 to 3.6 months in 2014–2017. Algorithmic price management solutions help to seize emerging opportunities in these new settings, and build a competitive advantage through adoption of data science and AI methods.
Our experience
We help our clients build fundamental capabilities needed for algorithmic price management and solve end-to-end pricing use cases. These include:
Demand and profit modeling
Regular price optimization
Price models for replenishable and seasonal products
Promotion calendar optimization
Sales events planning
Dynamic pricing and flash sales optimization
Price segmentation and personalized pricing
Demand and profit modeling
The ability to predict demand and profit as a function of price and other factors is a cornerstone of price optimization. We use state-of-the-art machine learning methods such as deep neural networks to build highly accurate demand and profit prediction models.
Economic models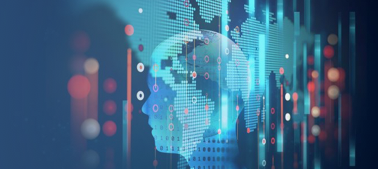 We combine machine learning with specialized economic models to optimize various elements of the price waterfall for different categories of products, including replenishable or seasonal goods. Our models also account for a range of complex effects such as demand cannibalization, price perception and inventory constraints.
External and internal signals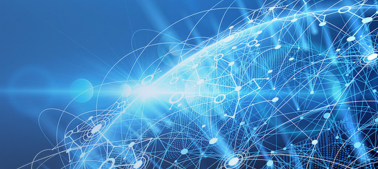 Accurate price modeling is only possible with a wide range of internal and external signals and datasets. Our price management solutions provide powerful data management capabilities for first-party transactional and catalog data, as well as integrations with external data sources for competitive pricing data, public events and weather.
Key features

Regular price optimization
Optimize regular prices, taking product properties, competitor prices and price perception into account.

Promotion and markdown optimization
Prevent losses and improve profits by optimizing promotion calendars.

Sales events planning
Optimize sales events taking time and inventory constraints into account.

Assortment optimization
Predict demand for new products, and detect products that can removed from the assortment.

Policy-driven optimization
Automatically optimize prices based on business objectives and pricing policies.

Loss prevention and opportunity finding
Do what-if analysis to find new promotion opportunities and prevent incorrect pricing decisions.

Dynamic pricing
Continuously optimize pricing decisions to account for demand trends, competitor moves and sell-through rates.

Price segmentation and personalization
Automatically manage prices and offers by granularity, demographics or willingness to pay.
How an algorithmic price management platform works

Read more
Promotion calendar optimization