There's an opportunity to fill the imagination gap in mobile applications
Business problem
A frequent issue for mobile shoppers, and online users in general, is that images and objects viewed on a computer screen don't always match how they appear in reality. For example, when shoppers browse for clothes online, they can select a color, size, and design that they think they will like -- but can't actually tell if it fits or looks good on them until it arrives and they try it on. This inability to know whether a product is the right one is a significant barrier to convenient online and mobile shopping.
Enter augmented reality (AR), a type of computer vision technology that places virtual, computer-generated objects in real-time environments. Using AR, one can find a sofa from among thousands on an e-commerce site, and place it in a room to see how it looks, all on a mobile app.
Experience with augmented reality
Grid Dynamics has worked with augmented reality for several years, and many of our AR engineers have successfully built augmented reality applications. Augmented reality and computer vision technologies are rapidly innovating: our engineers learn new things almost every day, and work hard to bring these features to our apps. We believe AR is the future for mobile apps, and that it will play a large role in many areas, including furniture/appliances, beauty, and product information.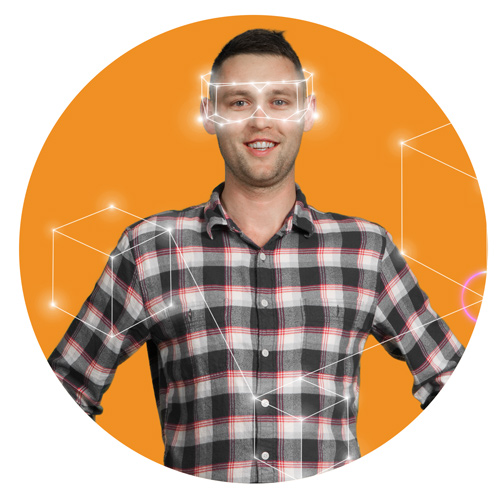 Use cases for augmented reality applications
Furniture and home decor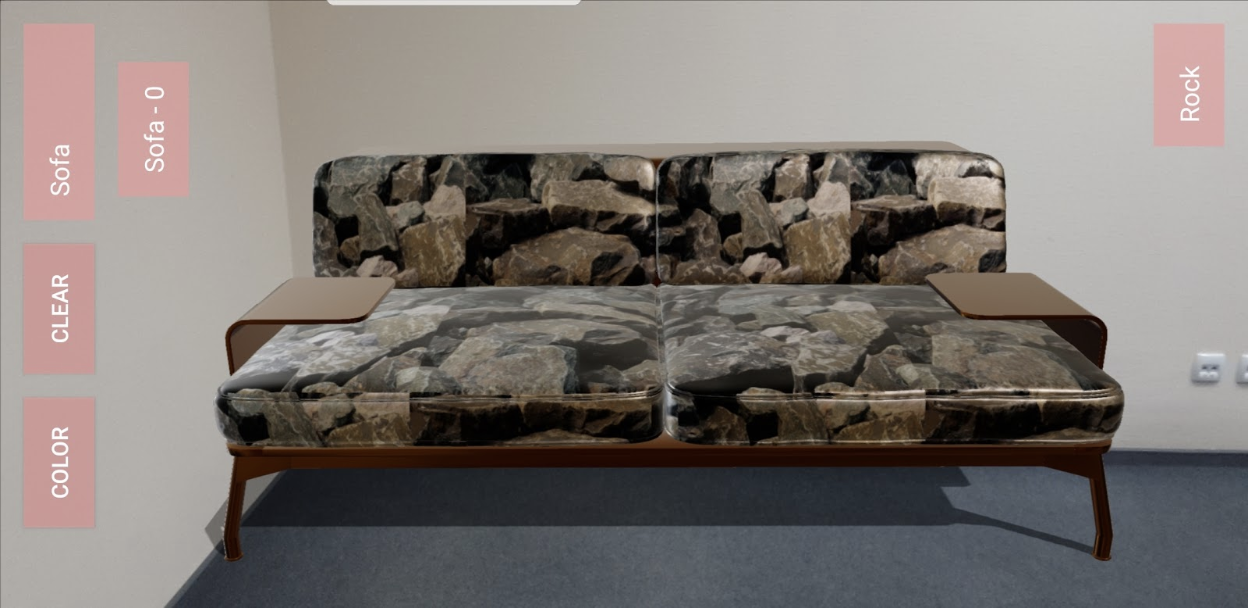 Use case: When people shop for furniture online, they can't see the actual size and color. When they go to the store, they see the furniture, but don't have a direct idea of how it would look in their house.
Solution: An augmented reality application can download a 3D model of the product from an e-commerce portal, and enhance the "real" view of your mobile phone camera with a virtual image of the furniture. Users can then see if the product is too large or not in the right shape for their room, and continue to browse.
Beauty and makeup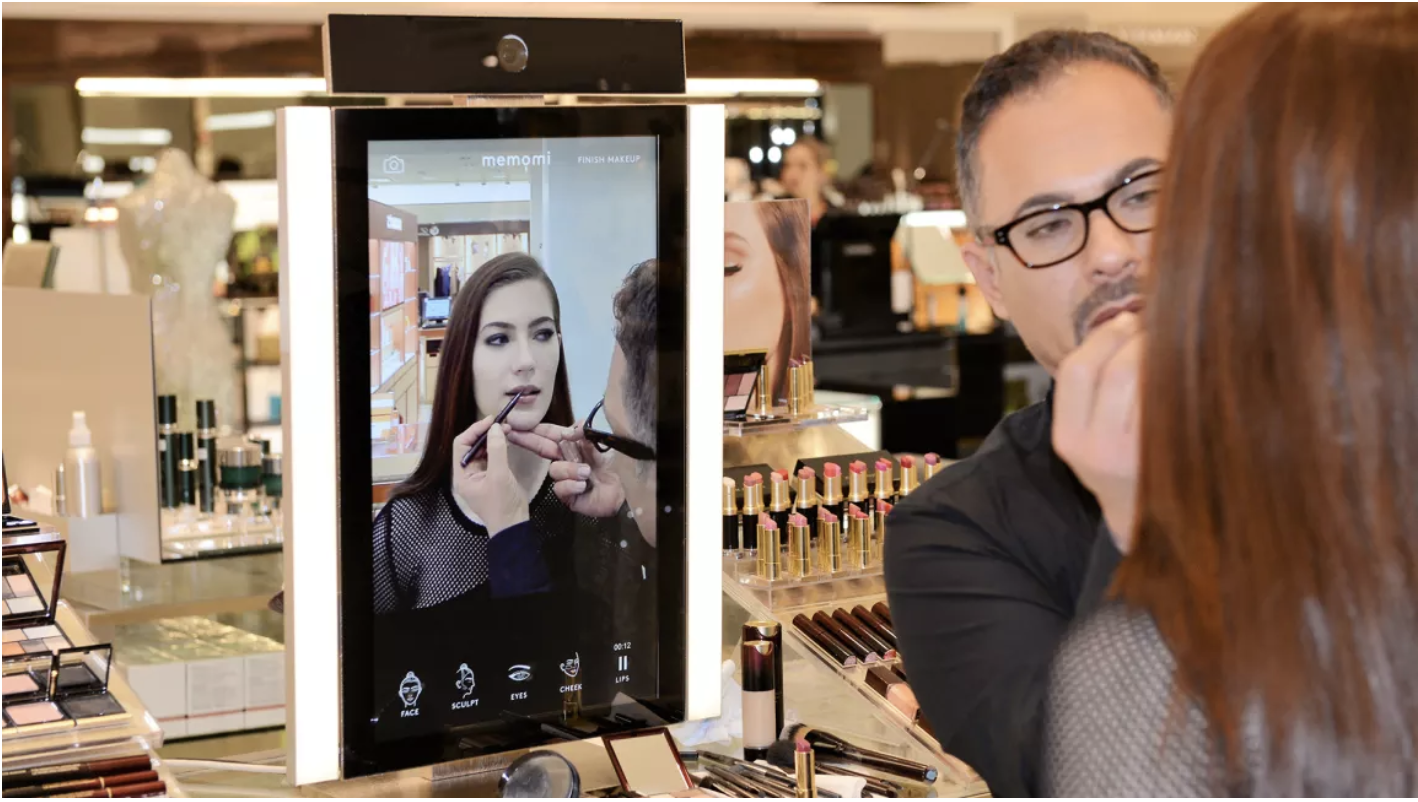 Use case: People want to try on makeup digitally.
Solution: Your mobile phone or tablet can transform into a magic mirror such as those used in some beauty stores, which can apply different types of makeup or other cosmetic products to your reflection.
Product information
Use case: People are always curious to learn more about objects that they see.
Solution: With augmented reality applications, you can point your device towards a building, device or piece of equipment, and immediately see additional information, assembling instructions or whatever else you need to know about it.
Our engagement model for building AR apps
Before we build an AR app or add AR capabilities to an existing app, we first analyze the business requirements of the app, and design our ideal UX and UI. Having a design beforehand is critical since it determines what augmented reality and computer vision tools and frameworks are chosen for implementation. In most cases, we rely on time-proven solutions created by Google, Apple or prominent open source communities. However, to tailor to specific customer needs, we customize, extend or link together different tools and techniques.
With the UI/UX on hand, we can design the architecture, and estimate the efforts necessary for engineering and QA. In cases where AR is required to extend an existing business application, integrating with its architecture is another key factor of the implementation plan.
Read more
Introducing augmented reality for e-commerce