Test automation is essential
Mobile development teams must produce high quality apps that work across a broad range of mobile devices, can manage poor internet connections, and provide a fast, beautiful and reliable user experience. Developers must also provide frequent updates and new features. It is increasingly difficult to use legacy methods to substantially accelerate test schedules without impacting app quality.
We have years of test experience
Grid Dynamics has a long history of helping customers improve their mobile app experiences by implementing rigorous mobile test plans. Our approach includes automated and cross platform testing as well as quality assurance for a wide variety of screens and devices. Using these methods, we can usually achieve our project goal of 100% functional testing and 80% test coverage.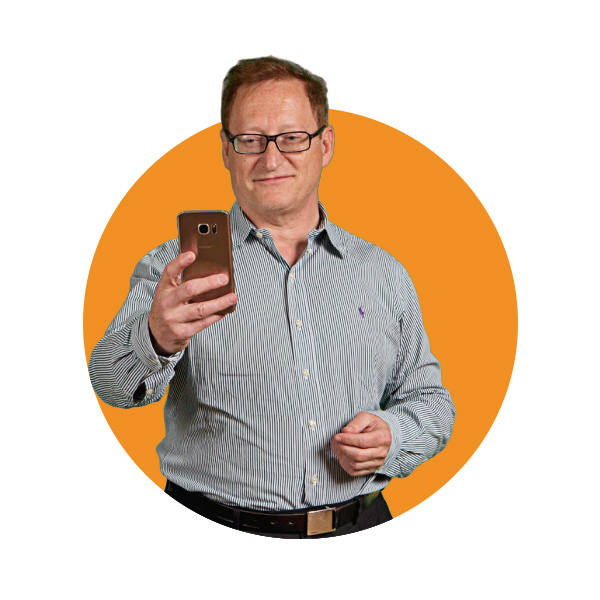 Our tenets of mobile testing
Test for multiple platforms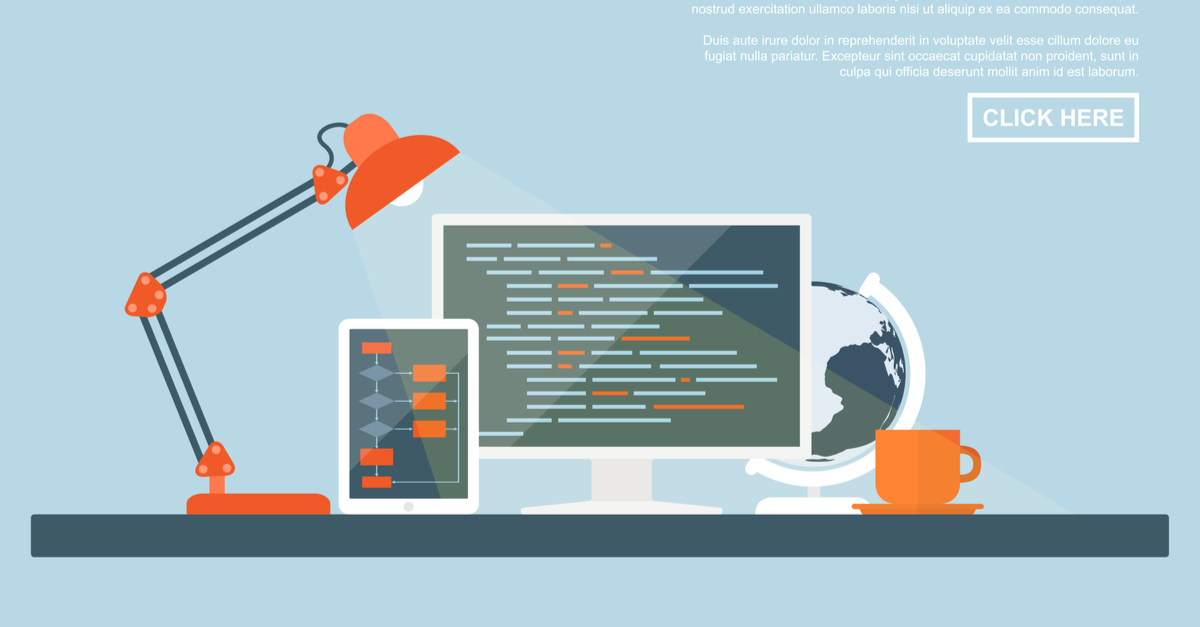 We test our mobile applications with a cross-platform approach to save time and prevent duplication of effort. We use open source technology, Appium, to test across multiple platforms.
Ensure responsiveness on all devices.
We ensure responsiveness by testing a wide variety of screens sizes and devices.
Automate as much as possible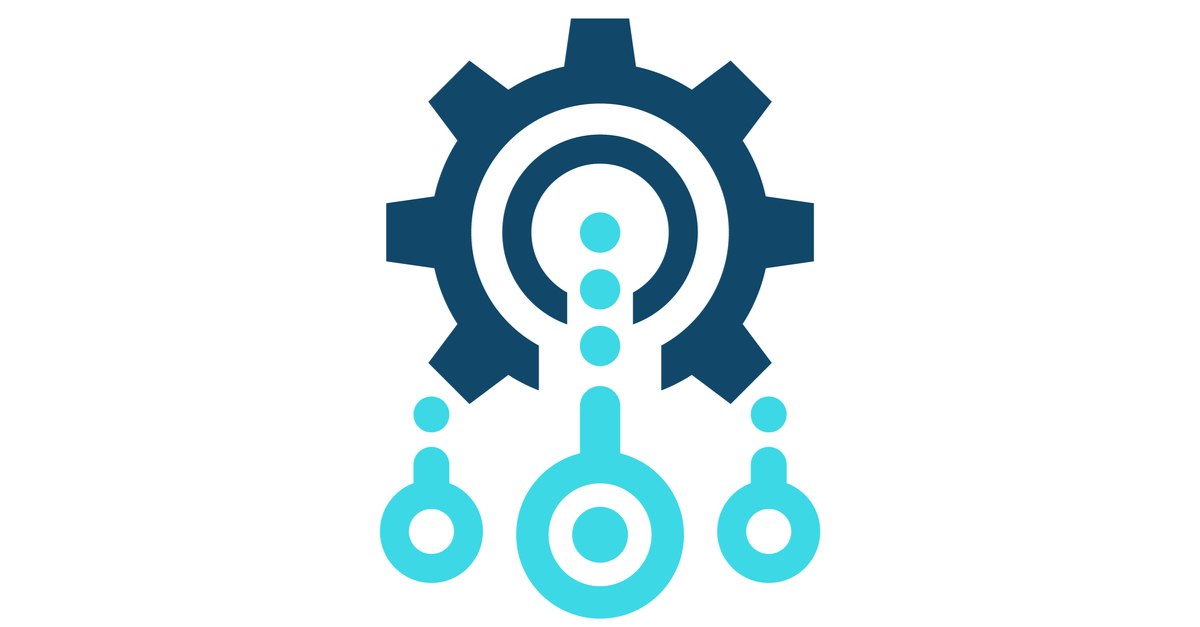 Automation of functional testing speeds up the development and testing process significantly from days to hours and prevents any human related errors.
Key mobile testing benefits
High application stability and performance
Quality automated testing ensures high performance, app stability and no crashes for 99.7% of sessions.
Application success under heavy traffic
Apps are performance tested to ensure load stability at peak holiday seasons, enabling high mobile conversion rates and large purchases over mobile.
Responsive on all devices
Application performance is responsive and seamless regardless of the device age, type or connection to the internet.
Faster regression cycle
Automated testing enables feedback about application quality to be received faster and more frequently. These testing practices tend to be 20 times faster than manual testing
Higher QA team value
Cross platform testing enables a smaller, more efficient QA team without sacrificing speed or quality.
Superior issue reproducibility
Automated testing, tracking, and regression allows high issue reproducibility and isolation.
Open source technologies we use
Read more
Get in touch
We'd love to hear from you. Please provide us with your preferred contact method so we can be sure to reach you.
Please follow up to email alerts if you would like to receive information related to press releases, investors relations, and regulatory filings.