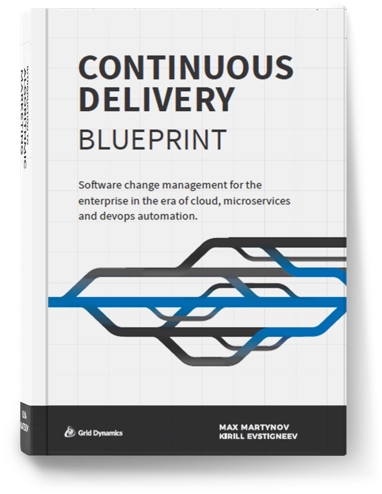 Book
Continuous Delivery Blueprint
This book is a comprehensive guide to building a robust and efficient change management process at scale.
Why you need a microservices management platform and how 
to build it
Retailers wanting to upgrade their monolithic architecture systems to a microservices approach will need to build a management platform to truly capture its benefits.
Read more

→
Want to get in touch with us? We are pleased to begin helping you.
Let's talk