Enterprise transformation trails by function
Case Study
The graphics below show how our partnership with one of the largest US retail chains has evolved over time. In this decade-long journey, we have assisted our client to successfully deliver dozens of projects related to transactional systems, customer experiences, search and browsing, cloud services and DevOps, data science, and machine learning. We have been constantly innovating, evolving, transforming, and growing for more than 10 years to ensure our client succeed in their retail business.
Tenets of successful digital transformation
Planning and executing successful digital transformation programs is very challenging because of their scale, scarcity of engineering talent, and limited availability of world-class domain and technology expertise. We stand up to the challenge of building a global network of engineers and subject matter experts by continuously developing ahead-of-the-industry prototypes and adhering to the best program and product management practices of outlined below.
Implement product management discipline. Focus on delivering products that grow topline faster. Value measurable business outcomes over efforts.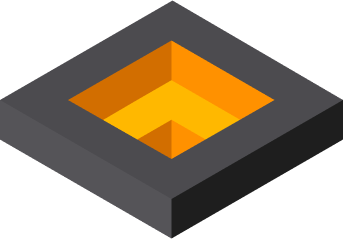 Trusting the right partners
Assemble strategic partners with deep technical expertise, mature agile practices, and repeatable design blueprints. Build delivery teams for maximum co-innovation and knowledge sharing. Reward cultures that put client success over contract terms.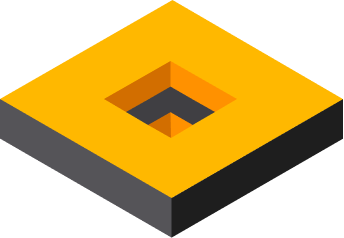 Dashboards, analytics and KPIs
Collect data, analyze patterns, and act on insights. Continuously track progress against objectives. Measure success by attained business results.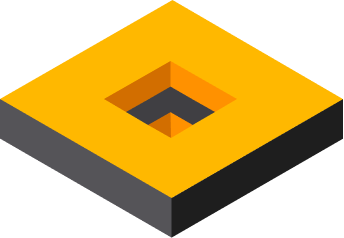 Agile, high-performance culture
Implement agile development practices. Invest in scalable, highly-automated infrastructures. Rectify problems by fixing root causes, not symptoms.