A global pool of top-notch experts and case studies at your service
We have exceptional track of record in designing and delivering innovative mission-critical solutions for Fortune 500 companies. We have successfully delivered hundreds of projects in areas such as cloud migration, digital experience, and data science.
Most of these projects involved emerging technology engineering; many of them were done at a large scale involving hundreds of people, hundreds of systems, and petabytes of data; and many of them delivered multi-million business impact.
This extensive portfolio enables us to confidently perform assessments and create detailed technical designs in very short timeframes even for the most challenging problems.
Partnership with Grid Dynamics provides you with access to the global network or experienced architects and analysts, and an extensive database of blueprints and best practices that we have been developing for more than a decade.
How it works
START THE PROJECT
Contact us to discuss the scope and initiate the project
Legacy replatforming
Competition, business growth, and continuous changes in technology maintain replatforming of legacy solutions in the priority lists of most business and technology executives.
We have done many replatforming projects related to e-commerce systems, MarTech, data warehouses, and cloud infrastructures for Fortune 500 companies and smaller businesses, and have an extensive catalog of blueprints and cases studies for common migration scenarios and products.
In particular, we have industry-leading expertise in replacing proprietary and on-prem systems with open source and cloud solutions.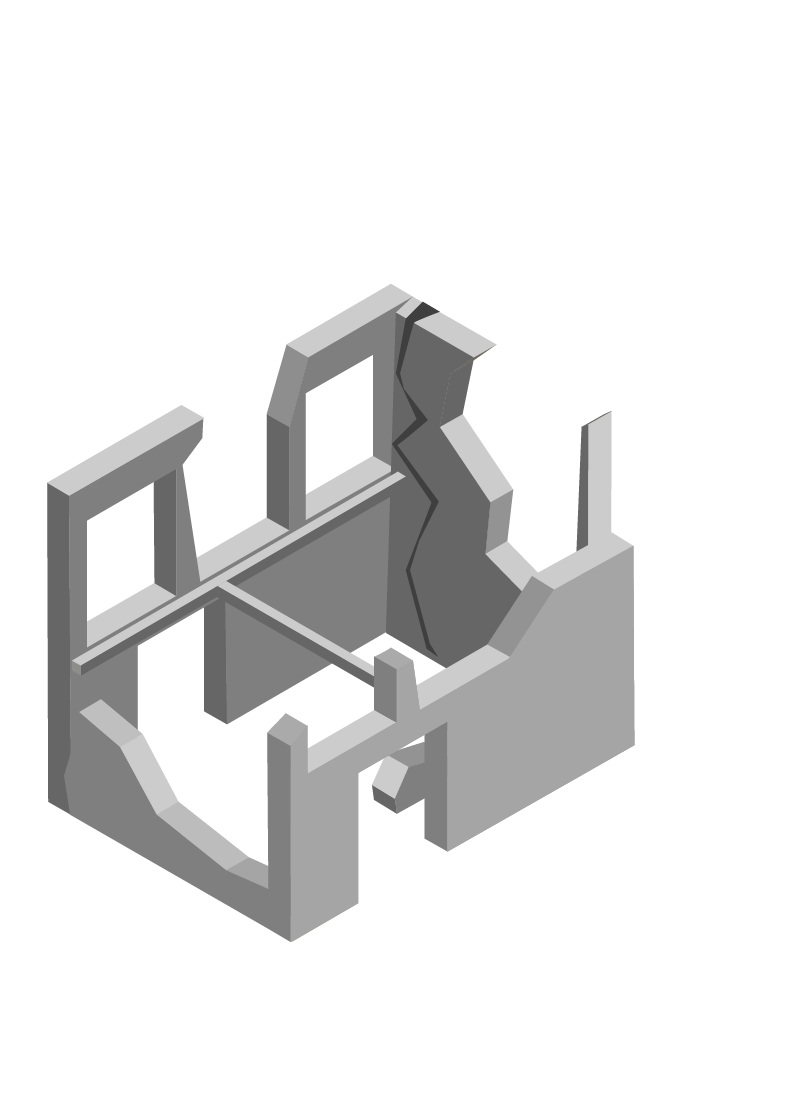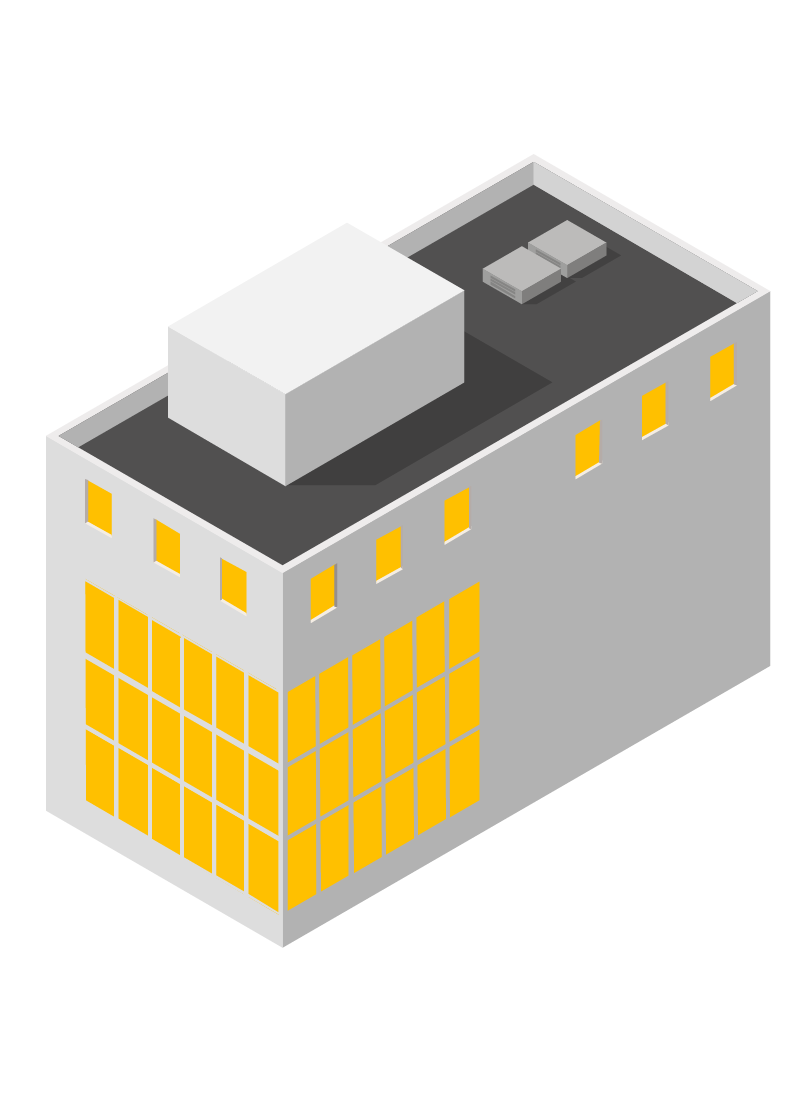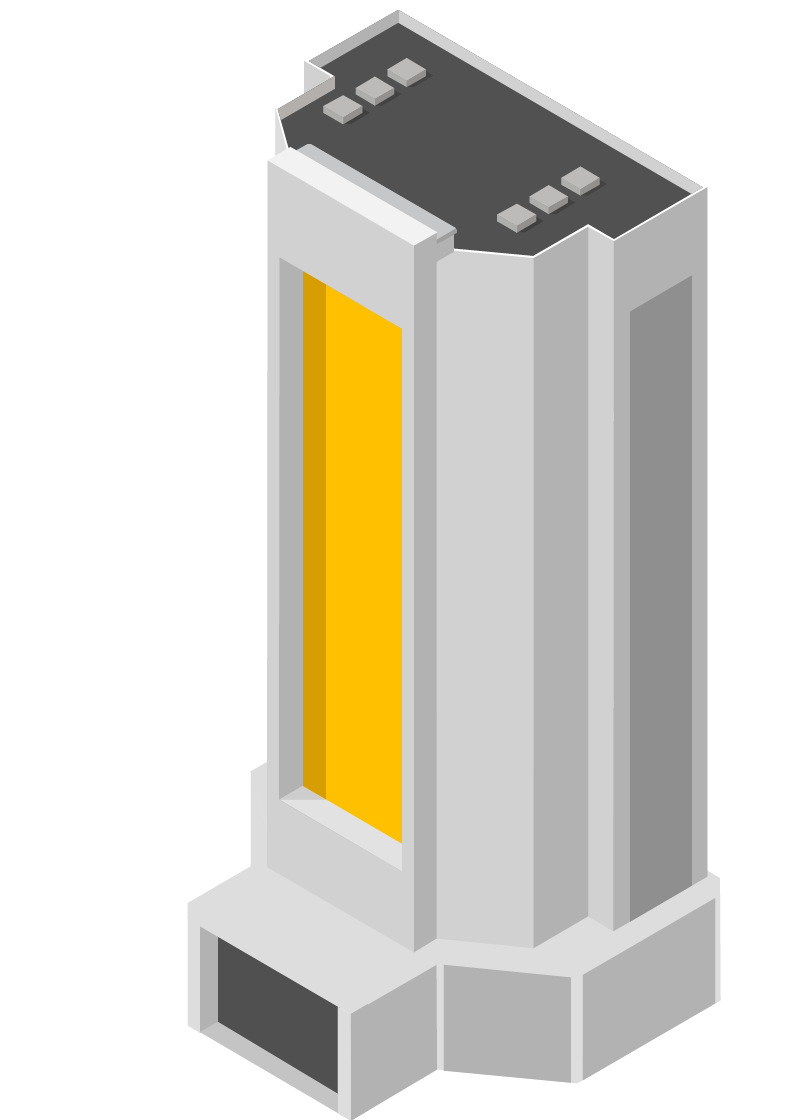 ---
Our clients
Retail
High tech
Manufacturing
Finance
7/25
largest US retailers
4/10
largest US technology companies
3/10
world's largest consumer goods companies
2/10
largest US financial companies
---
---
---
What we do
Grid Dynamics provides a full range of digital transformation services including consulting, analytics and engineering
Get in touch
We'd love to hear from you. Please provide us with your preferred contact method so we can be sure to reach you.
Please follow up to email alerts if you would like to receive information related to press releases, investors relations, and regulatory filings.